SAT
now browsing by tag
The SAT Practice Test is tomorrow, Saturday, Jan. 28th at 10am at the Brookville
Library.  Registration is REQUIRED.  If you haven't already signed up, you can click here to register.
Remember to bring:  #2 pencils, calculator, and a snack/water.
See you tomorrow!
SAT Prep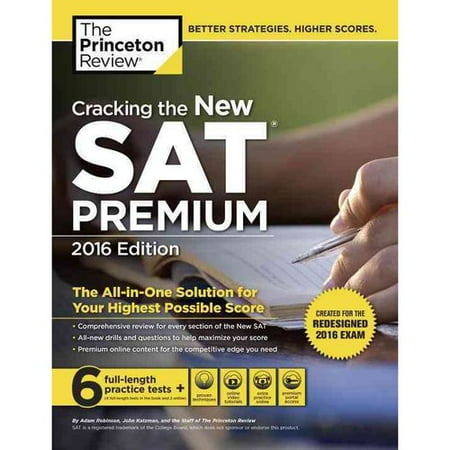 Workshops>  The Franklin County Public Library/Brookville Branch is offering a series of 5 Saturday workshops, beginning January 28th, to help you study and prepare for the SAT.  We encourage you to attend the entire 5-part series, but you may sign up for only specific workshops if preferred.  Please bring #2 pencils, a calculator, and a snack to each Practice Test session.  Study books will be provided.
Saturday, Jan. 28th from 10am – 2:30pm > Full-length Practice Test
Saturday, Feb. 4th from 10am – 1pm > Critical Reading & Comprehension Session
Saturday, Feb. 11th from 10am-1pm > Writing and Essays session
Saturday, Feb. 20th from 10-1pm > Math session
Saturday, Feb. 27th from 10am – 2:30pm > General information, tips for success, and special guest speaker Dana Branstetter
Register on the calender link at the right side of this page, email Deirdre@fclibraries.org, or call the Library at 765-647-4031